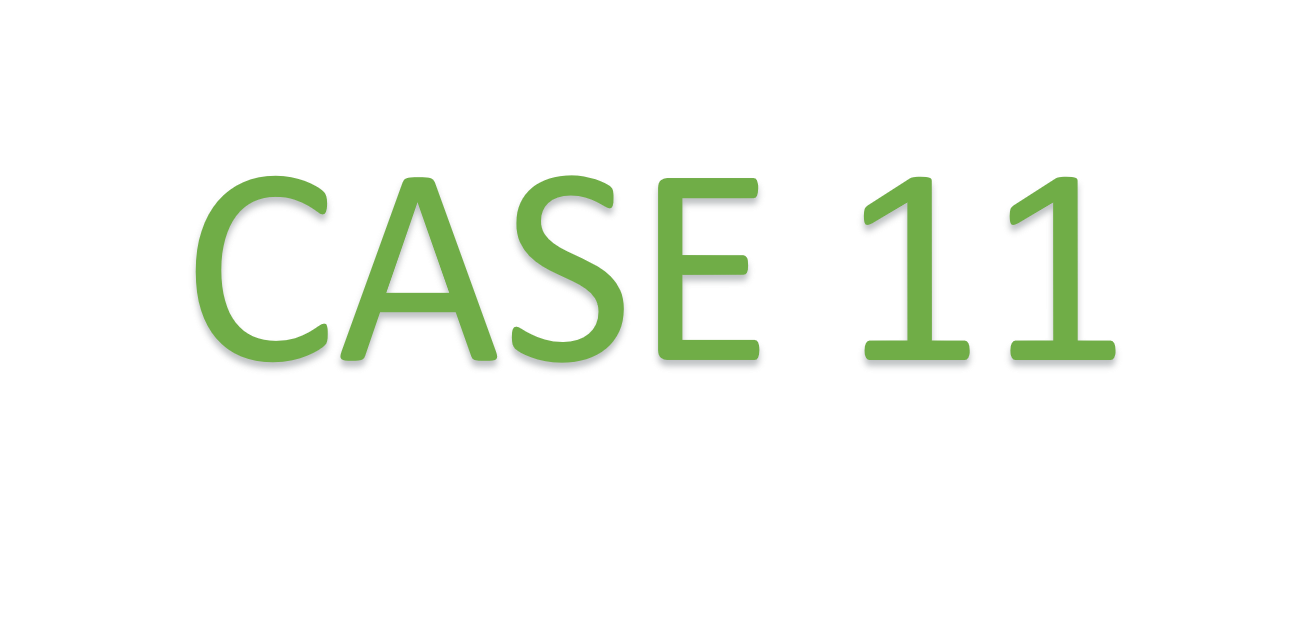 11 – Transforming fruit pulp waste into animal feed: a facilitated Industrial Symbiosis exchange in Turkey
The Iskenderun Bay in Turkey is an industrial area covering the municipalities of Adana, Merson, Iskenderun and Osmaniye. It includes companies from several different industrial sectors among which mining and quarrying, food processing and agro industries. Between January 2011 and February 2014 the area was involved in the project "Industrial Symbiosis Project in Iskenderun Bay – Implementation Phase", which was carried out by the Technology Development Foundation of Turkey (TTGV) with the consultancy of Middle East Technical University (Turkey) and International Synergies Limited Company (United Kingdom) and funding provided by the BTC Crude Oil Pipeline Company. One of the most representative Industrial Symbiosis implementation examples in the area is the one involving a fruit juice concentrate producer that started to sell fruit pulp waste as animal feed to local farms after treating it with waste heat from a mining company.
The main challenge that drove TTGV to implement Industrial Symbiosis in the Iskenderun Bay area was to use it as a pilot to develop a plan for a national Industrial Symbiosis programme in Turkey. Considering the Industrial Symbiosis implementation example proposed, the main challenge for the fruit juice producer was to avoid costly landfill for the fruit pulp waste.
The main barriers encountered in this case was the fact that the waste treatment needed to implement the identified solution (transforming fruit pulp waste into animal feed) was highly energy intensive, requiring a huge quantity of heat, and therefore not profitable after a first feasibility analysis.
The approach used by the facilitators to overcome such barrier was to identify a suitable source of cheap waste heat and to call it in the project.
The discovery process for this symbiotic exchange started with the creation of a project team, including representatives of main facilitators and technical experts from the University. The team set up a research project, also involving researchers from the Faculty of Agriculture at Cukurova University, in order to identify and test potential ways to reuse fruit pulp waste. Once it was proved that the dried pulp could be turned into animal feed of good market quality (considering its nutrient composition and energy value analysis), facilitators identified a potential waste heat donor and more experiments were conducted to develop a drying process using waste heat, in order to make the implementation attractive from an economic point of view.
The high quality of the feed obtainable from the fruit pulp waste was the main precondition that allowed a full commercialisation of the proposed symbiotic solution.
Source: Alkaya, E., Bogurcu, M., Ulutas F., 2014, "Industrial Symbiosis in Iskenderun Bay: A journey from Pilot Applications to a National Program in Turkey". Symbiosis International Conference 2014, Athens, 19-21 June 2014.
| | |
| --- | --- |
| The source contains the description of a fully implemented IS case. | The source reports the evaluation of the economic and environmental benefits deriving from IS implementation. |
| ID:4 | You can use the source ID to identify exchanges taken from this source in the Exchanges Database. To find out more, check out the Instructions for use in the Exchanges Database. |