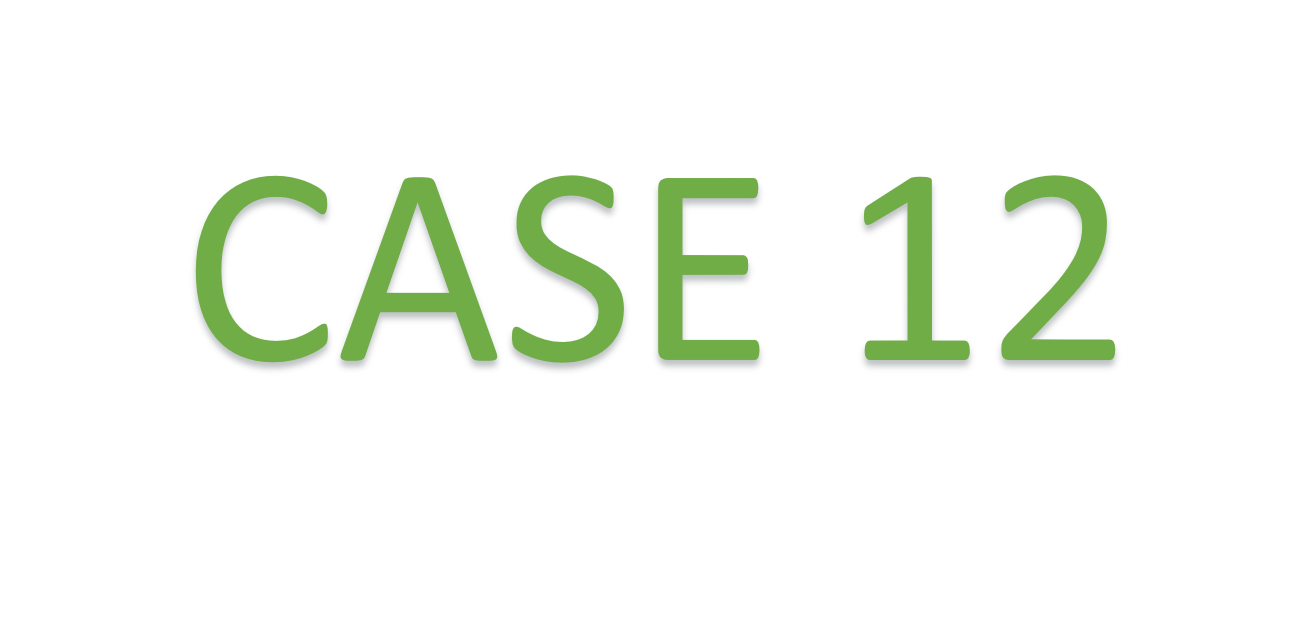 12 – The Spremberg paper mill in Germany: attracting new partners in the region to overcome the lack of suitable facilities
The Hamburger Rieger GmbH paper mill in Spremberg, Germany, has been working since 2005. A few years later, in 2008, it started a partnership with an energy production company to start reusing waste pulper and sludge for electricity production. A new CHP plant was therefore designed and built in the region. The mill is the main customer of the CHP plant, which is able to follow its demand fluctuations. The CHP plant, apart from mill's wastes, also uses a mix of refuse derived fuels as input.
The main challenge that led the Hamburger Rieger GmbH to the creation of this symbiotic exchange was to avoid high disposal costs for wastes generated by the mill.
The solution identified as feasible and profitable from the very beginning of the project was to use wastes as fuel to generate energy (both electricity and steam). Nevertheless, the company had to face a major implementation barrier, i.e. the fact that there were no suitable facilities to start a partnership with operating in the surrounding area.
The approach used by Hamburger Rieger GmbH to overcome this barrier was to identify a potential partner from outside the region and to jointly undertake the construction of a CHP plant.
Once defined energy production as promising reuse for pulper and sludge, the discovery process started with the identification of a potential partner for the construction of the CHP plant. The new plant was designed in compliance with the mill's energy requirements in order to guarantee profitability. In addition, emission limits prescribed by local regulations had to be taken into account. Redundancies have been applied were necessary in order to guarantee supply security to the mill.
The main preconditions for the Industrial Symbiosis implementation in this case were the compelling German waste regulation and the high energy-related costs incurred by the mill. High energy costs were due to both the mill's energy intensity and the high energy prices in Germany, and considerably contributed to make the symbiotic exchange profitable.
Source: Vollmeier T., Castorini A., 2015, "Case study Spremberg: RDF-fueled CHP plant for a paper mill". In "Experiences of Industrial Symbiosis in Italy – Proceedings of conferences promoted by ENEA at Ecomondo", edited by Mancuso E. and Luciano A.
The source contains the description of a fully implemented IS case.
ID:7
You can use the source ID to identify exchanges taken from this source in the Exchanges Database. To find out more, check out the Instructions for use in the Exchanges Database.