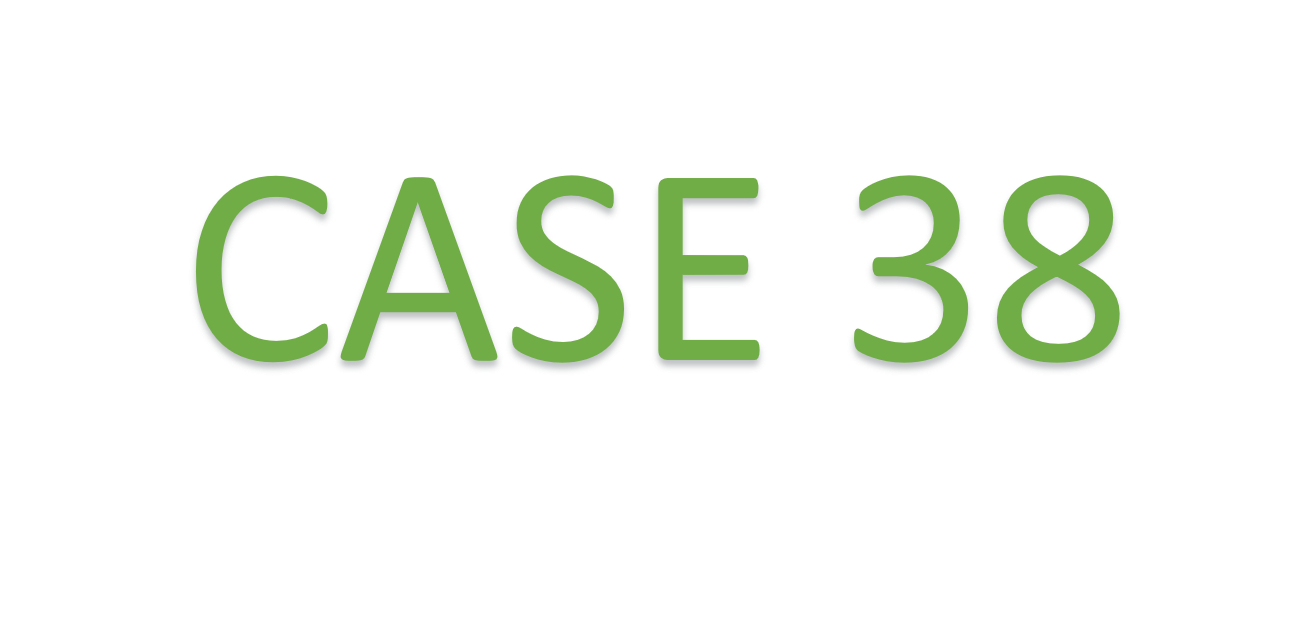 38 – Alternative coffins' padding made out of shredded paper: a facilitated symbiosis exchange in Northern Ireland, UK
The National Industrial Symbiosis Programme (NISP) in the UK acted for several years as a facilitator to create several symbiotic exchanges across the whole Country. In this specific case, and in collaboration with the Industrial Symbiosis Service in Northern Ireland, it helped the implementation of a profitable symbiotic exchange between a coffins manufacturer and a company providing confidential document shredding services. Shredded paper is used by the coffins manufacturer as padding of coffins and coffins pillows.
The challenge that led to the creation of the symbiotic exchange was the need of the coffins manufacturer to find a local supply of padding of coffins and coffin pillows. Textile trimmings were the usual raw material, but their supply entailed high transportation costs.
The main barrier that the coffins manufacturer had to face in the Industrial Symbiosis implementation process was to identify and contact a suitable supplier of alternative raw material.
The approach the company used to overcome this barrier was to ask the local Industrial Symbiosis Service to facilitate the creation of the exchange by contacting companies within its network.
The discovery process, led by the facilitators, started with the identification of a potential partner for padding supply. A company that was looking for an alternative way to dispose of shredded paper and that was located in the same area was identified as potential supplier, and the two companies were then put into communication.
Source: Invest Northern Ireland. "Industrial Symbiosis – Improving productivity through efficient resource management – Guide for Businesses in Northern Ireland".
The source contains the description of a fully implemented IS case.
ID:3
You can use the source ID to identify exchanges taken from this source in the Exchanges Database. To find out more, check out the Instructions for use in the Exchanges Database.