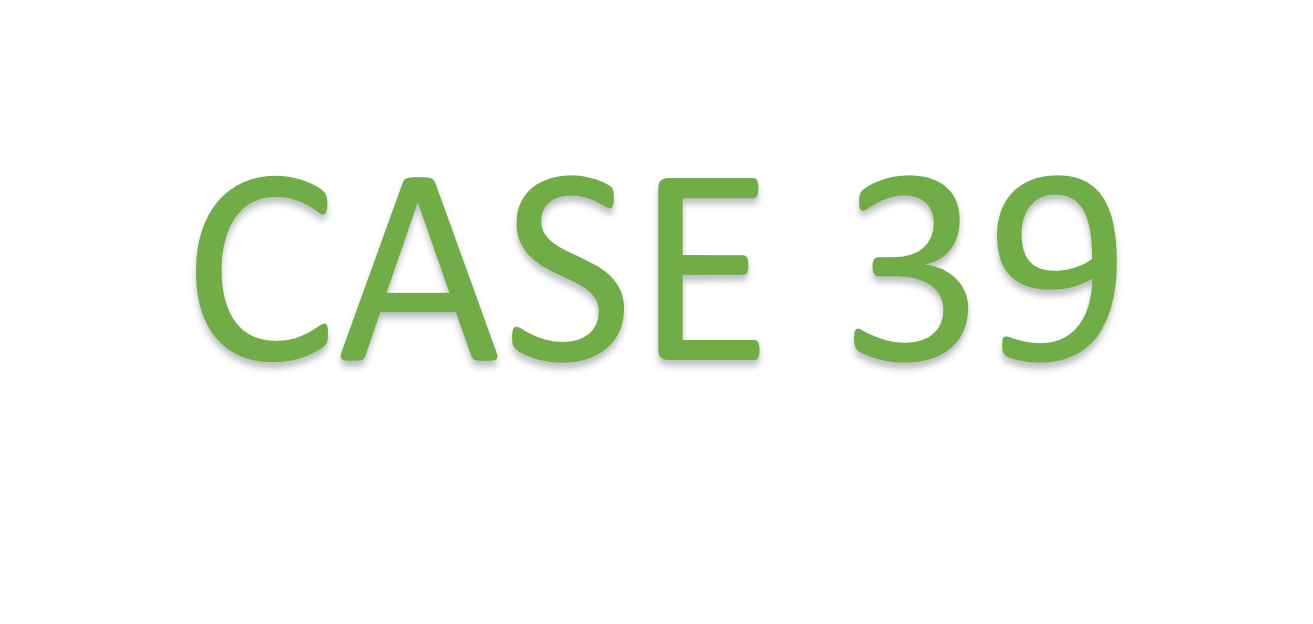 39 – Saving the coral reefs by finding an alternative use of spent grains from breweries: the Fiji project and the Monfort Boys Town Integrated Biosystem
The Monfort Boys Town Integrated Biosystem is a symbiotic system involving the municipality of Suva and companies located within the area of the Fiji's capital city. The system mainly involves breweries, farms and energy producers. Symbiotic exchanges within the system have been identified during the Fiji project, in collaboration with the United Nations University.
The main challenge that led to the start of the Fiji project was the need to find an alternative way to dispose of spent grains from breweries. In fact, the grains were discharged into the sea, causing the disruption of the coral reefs.
The discovery process started with the identification of an alternative use for spent grains. After that, an entire value chain was designed to close the loop of all waste materials generated and involved and also to make the initial reuse of spent grains more profitable. Ad hoc processes were also designed and technologies selected in order to make the reuse feasible.
The main precondition that led to the implementation of symbiotic exchanges in Suva was the geographical proximity of the companies.
Source: Chertow, M. R., 2000. "Industrial Symbiosis: Literature and Taxonomy". Annual Review of Energy and the Environment 25:313-337.
The source contains the description of a fully implemented IS case.
ID:18
You can use the source ID to identify exchanges taken from this source in the Exchanges Database. To find out more, check out the Instructions for use in the Exchanges Database.