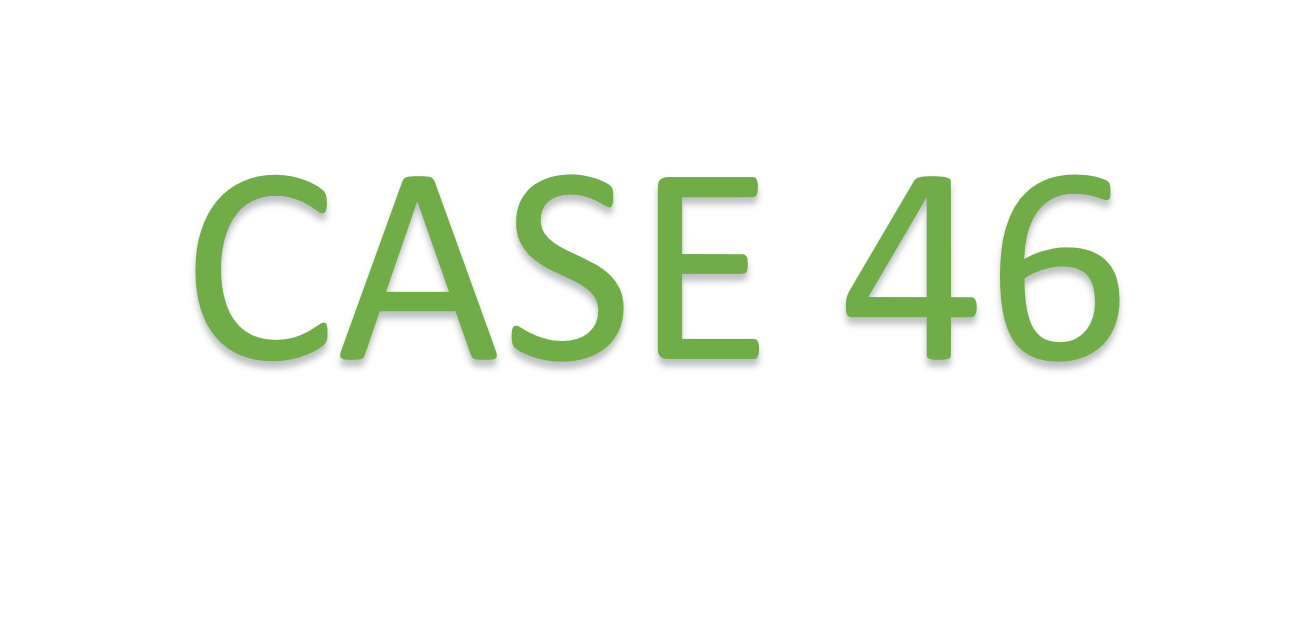 46 – Intra and inter firm Industrial Symbiosis development as part of day by day operations as a means to develop and grow the business: the case of British Sugar in the UK
British Sugar is one of the biggest sugar producers in the UK, acquired by AB Sugar in 1991. The company has been growing over the year also thanks to Industrial Symbiosis and the always more important role played by the trading of its by-products. It has been exchanging waste materials with several industries, such as landscaping, building construction, animal feed production, agro industries, cosmetics, biofuel and beverages production.
The main challenge that led British Sugar to implement Industrial Symbiosis was the need to survive despite several unfavourable circumstances, such as the gradual opening of the UK sugar market to global competition and the subsequent competition with low-cost sugar produced in developing countries. Environmental protection became a driver for Symbiosis implementation only in later stages.
The discovery process for the implementation of symbiotic exchanges was almost entirely led by British Sugar over the years. The company started introducing process innovations and creating internal Industrial Symbiosis opportunities. Then, partnerships with other businesses were also started. British Sugar has been evaluating alternative uses of its waste materials over the years, always looking for more valuable solutions. It has also implemented an employee suggestion scheme, through which ideas on further improvement actions proposed by operators were gathered and evaluated. Continuous benchmarking activities with other sugar producers all over the world also allowed to identify new symbiotic opportunities. Innovation and Industrial Ecology practices and thinking were finally embedded in day by day operations and dedicated innovation teams were also established in order to periodically identify opportunities.
The main preconditions that allowed British Sugar to implement Industrial Symbiosis were the fact that its management was very focused on business growth and development, emerging favourable legislation regarding waste management and renewable energies and fuels and a good communication and collaboration skills developed over time.
Source: Short, S. W., Bocken, N. M. P., Barlow, C. Y., Chertow, M. R., 2014. "From Refining Sugar to Growing Tomatoes: Industrial Ecology and Business Model Evolution". Journal of Industrial Ecology 18(5):603-618.
| | |
| --- | --- |
| The source contains the description of a fully implemented IS case. | The source reports the evaluation of the economic benefits deriving from IS implementation. |
| ID:10 | You can use the source ID to identify exchanges taken from this source in the Exchanges Database. To find out more, check out the Instructions for use in the Exchanges Database. |