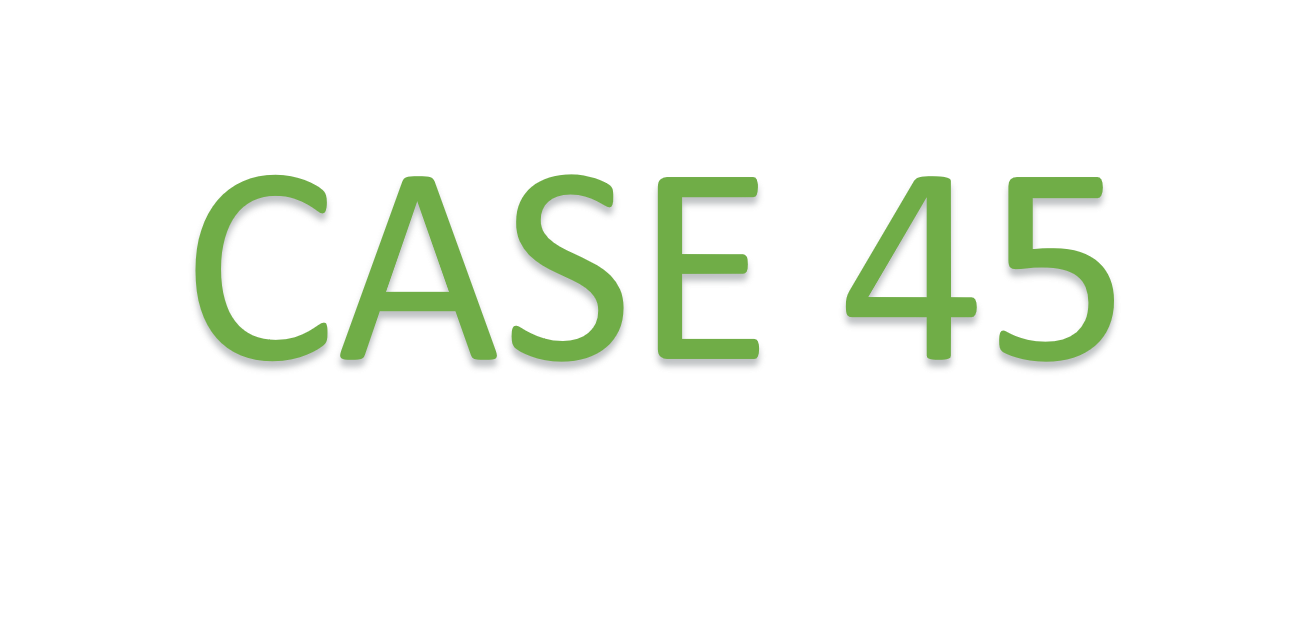 45 – Symbiotic exchanges in the National Hi-Tech Industrial Development Zone of Suzhou, China
Suzhou city in the Jiangsu province, China, is home to one of the largest National Hi-Tech Industrial Development Zones. The industrial district was established in 1992, and has grown since then to include electronics, iron and steel, textile and chemical industries.
The challenge that led to Industrial Symbiosis development in the region was the strong willingness of the district's Management Committee to pursue sustainable development, also in response to national directives and regulations.
The discovery process started in 2007, when the district was approved as one of the first pilots of Circular Economy Zones, a project of the Ministry of Environmental Protection. The Management Committee was able to identify several potential exchanges among local companies, in addition to the few that already existed.
The main precondition that allowed Industrial Symbiosis implementation in the region were the existence of a Management Committee that already grouped main companies of the district and allowed them to exchange information and to create common strategies. In addition, some companies focused on waste treatment and recycling were already established in the region, allowing to process waste before reuse.
Source: Wen, Z., Meng, X., 2015. "Quantitative assessment of industrial symbiosis for the promotion of circular economy: a case study of the printed circuit boards industry in China's Suzhou New District". Journal of Cleaner Production 90:211-219.
| | |
| --- | --- |
| The source contains the description of a fully implemented IS case. | The source reports the evaluation of the economic benefits deriving from IS implementation. |
| ID:38 | You can use the source ID to identify exchanges taken from this source in the Exchanges Database. To find out more, check out the Instructions for use in the Exchanges Database. |