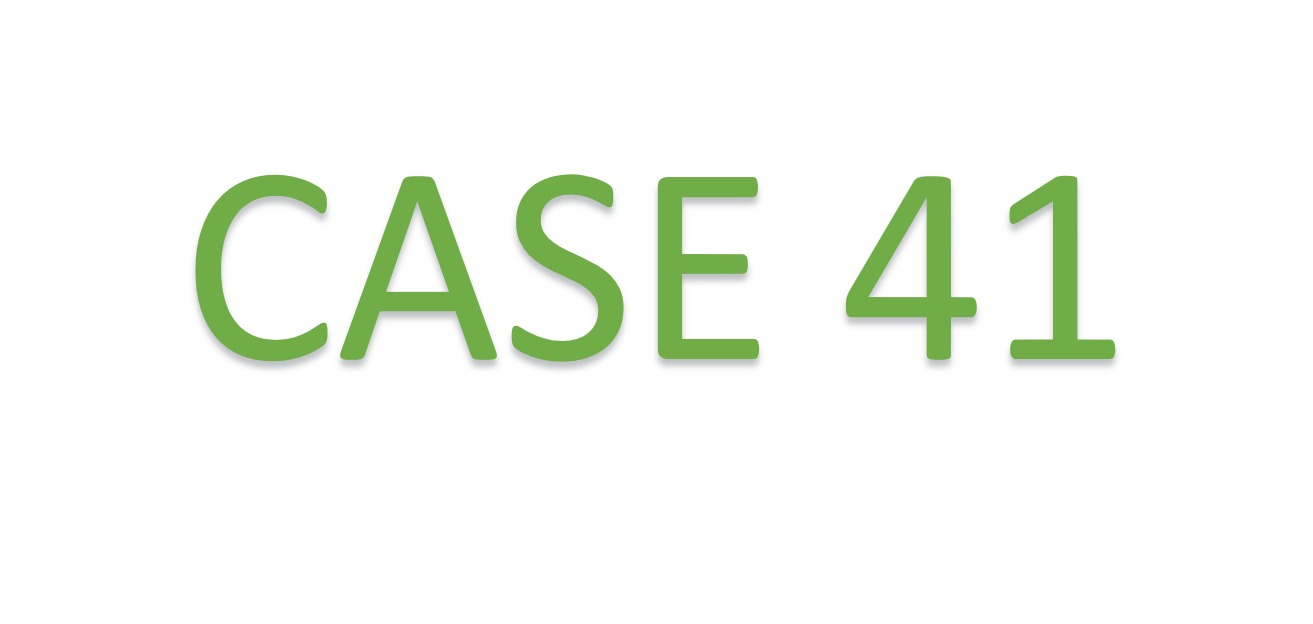 41 – Symbiotic exchanges in the chemical cluster of Stenungsund, Sweden: companies sharing a common vision to reduce their environmental impact
The town of Stenungsund, Sweden, hosts a small industry cluster made up of five different chemical companies. The first industrial settlement in the area dates back to 1960s, and nowadays the five companies, all members of international groups, offer a wide range of products and intermediates to the market.
Symbiotic exchanges within the cluster has been created in order to face the challenge to reduce the environmental impact of the companies. Companies within the cluster have in fact agreed on a shared vision as regards environment protection.
The discovery process was mainly led by the steam cracker plant, which produces a wide range of different by-products and waste flows, and therefore acts as a supplier for the other companies. One-to-one negotiations allowed the actual implementation of identified potential exchanges.
The main preconditions that allowed the implementation of symbiotic exchanges in the district are the fact that most of the companies produce a wide range of by-products and waste flows, and the fact that even if part of the same industrial sector, they are focused on different business segment, thus are not in direct competition on the market.
Source: Royne, F., Berlin, J., Ringstrom, E., 2015. "Life cycle perspective in environmental strategy development on the industry cluster level: A case study of five chemical companies". Journal of Cleaner Production 86:125-131.
| | |
| --- | --- |
| The source contains the description of a fully implemented IS case. | The source reports the evaluation of the environmental benefits deriving from IS implementation. |
| ID:22 | You can use the source ID to identify exchanges taken from this source in the Exchanges Database. To find out more, check out the Instructions for use in the Exchanges Database. |