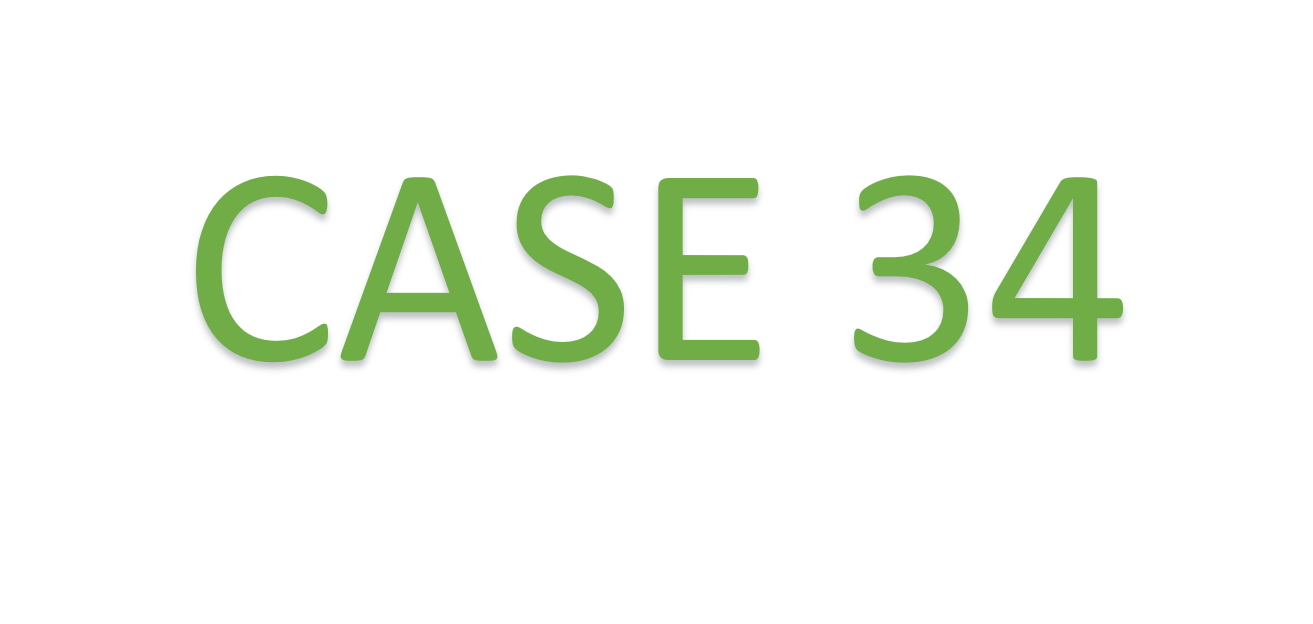 34 – The symbiotic industrial district of Guayama, Puerto Rico: a cooperation started to respond to environment protection emergencies and ended up in the creation of symbiotic exchanges
The town of Guayama in Puerto Rico, whose economy was mainly based on agriculture until 1960s, started its industrial history with the opening of a petrochemical refinery. Following that, pharmaceutical companies, power plants and road construction companies moved in the area, forming a new industrial district.
The main challenge that first led to the creation of symbiotic exchanges within the district was the need to reuse waste water due to scarcity in the area. The ability of the power plant to reuse waste water from the refinery and nearby pharmaceutical companies actually allowed the development of the surrounding industrial district.
The discovery process was mainly led by the refinery and the power plant, and ended up in the creation of a wastewater treatment facility and of several water exchanges. Additional material exchanges were later on identified and implemented by the power plant, as a result of one-to-one negotiations with neighbouring companies.
The main precondition that allowed the creation of symbiotic exchanges in Guayama is the fact that involved companies already knew each other and had previously started to cooperate regarding environment protection issues. In fact, during 1980s, the US Environmental Protection Agency discovered deposits of halogenated solvents in the area and involved local companies in a clean-up plan. Managers had then the possibility to meet and start discussions related to other common concerns. In addition, it started a certain movement of managers between neighbouring companies, which helped improving information sharing.
Source: Chertow, M. R., Ashton, W. S., Espinosa, J. C., 2008, "Industrial Symbiosis in Puerto Rico: Environmentally Related Agglomeration Economies". Regional Studies 42(10):1299-1312.
| | |
| --- | --- |
| The source contains the description of implemented symbiotic exchanges plus the identification of potential new ones. | The source reports the evaluation of the economic and environmental benefits deriving from IS implementation. |
| ID:19 | You can use the source ID to identify exchanges taken from this source in the Exchanges Database. To find out more, check out the Instructions for use in the Exchanges Database. |