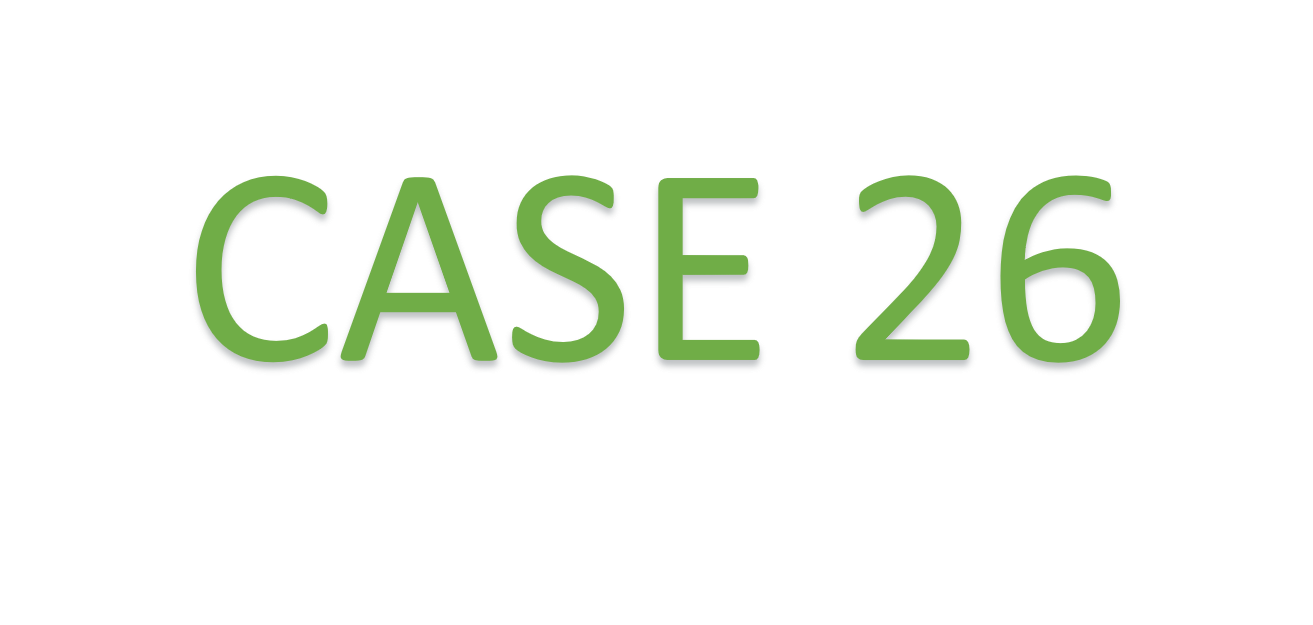 26 – The "Green Economy and Sustainable Development" project in Emilia Romagna, Italy: identifying new potential symbiotic exchanges using an IT matchmaking tool
The project "Green Economy and Sustainable Development" was started in 2013 by the Italian National Agency for New Technologies, Energy and the Environment (ENEA). The aim of the project was to identify new potential symbiotic exchanges in the Emilia Romagna region, one of the most industrialised regions in Italy. Main companies taking part into this project were food industries, agro industries, fuel or electricity producers, plastic products producers, chemical companies.
The discovery process followed by ENEA for the identification of new potential symbiotic exchanges started with the organisation of a focus group involving local businesses. During this event, ENEA illustrated scope and aim of the project as well as the data gathering tool that they had previously developed and were planning to use during the project execution. After the event, structured spreadsheets were sent to all companies participating in the focus group in order to start the data gathering phase. Then, researchers from ENEA conducted a matchmaking activity aimed at identifying potential exchanges. Solutions proposed where then tested from a technical perspective with the help of local chemical laboratories, assessing the quality of waste and the suitability for the final use identified. After this first testing phase, ENEA developed further analyses mainly aimed at assessing economic and legislative feasibility. Finally, results were presented to participating companies during a final conference, where they were also asked to manifest their availability and interest to further proceed with the implementation phase.
Source: Cutaia, L., Scagliarino, C. 2014. "A first experience of Industrial Symbiosis in Emilia Romagna region: methodology and results of the "Green" project".
The source contains the description of new potential IS exchanges.
ID:8
You can use the source ID to identify exchanges taken from this source in the Exchanges Database. To find out more, check out the Instructions for use in the Exchanges Database.