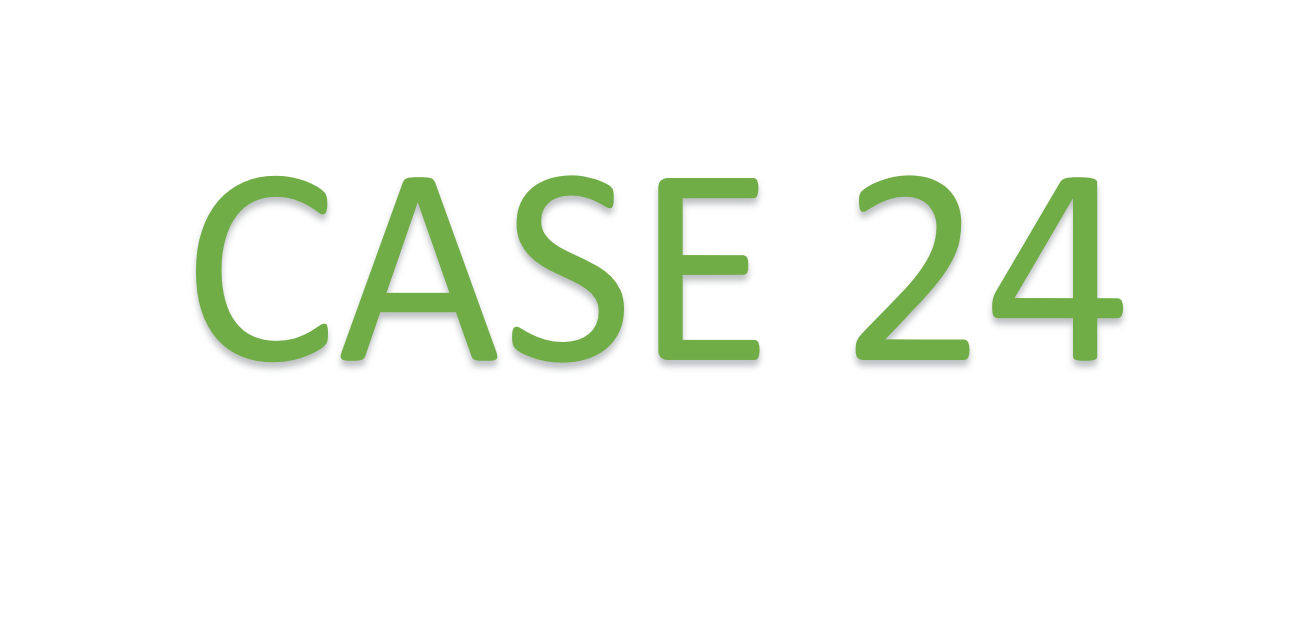 24 – Using waste wood for space heating: the facilitated symbiotic exchange implemented by a sheet metal parts producer in Northern Ireland, UK
The National Industrial Symbiosis Programme (NISP) in the UK acted for several years as a facilitator to create several symbiotic exchanges across the whole Country. In this specific case, and in collaboration with the Industrial Symbiosis Service in Northern Ireland, it helped the implementation of a profitable symbiotic exchange between a sheet metal parts producer and a network of companies providing waste clean wood as a fuel to heat the workshop area.
Thee challenge that led to the creation of the symbiotic exchange was the need of the sheet metal parts producer to buy and install a new heating system after relocating in a new site. In particular, the company considered a symbiotic approach as it wanted to fuel the heating system using a renewable source.
The main barriers that the company had to face in the Industrial Symbiosis implementation process were to identify the most sustainable and cost effective technological solution and to identify and contact potential fuel suppliers. In addition, legislation did not allow the company to collect directly waste wood as fuel for the heating system.
The approach the company used to overcome this barrier was to ask the local Industrial Symbiosis Service to facilitate the creation of the exchange by contacting a technical advisor and potential suppliers within its network. In addition, the technical advisor provided guidance and support in dealing with restrictions introduced by legislation.
The discovery process, led by the Industrial Symbiosis Service of Northern Ireland, started by putting into communication the sheet metal parts producer with a local technical consultant that helped identifying the most suitable and sustainable solution. Heating requirements were defined and this led to the acquisition of two wood burning heaters. Then, the Industrial Symbiosis Service provided contacts of companies having waste wood available in the same geographical area, and the technical consultant contacted them verifying the quality of the material and securing contracts. Finally, the technical consultant also provided guidance to overcome legislative barriers.
Source: Invest Northern Ireland. "Industrial Symbiosis – Improving productivity through efficient resource management – Guide for Businesses in Northern Ireland".
| | |
| --- | --- |
| The source contains the description of a fully implemented IS case. | The source reports the evaluation of the economic and environmental benefits deriving from IS implementation. |
| ID:3 | You can use the source ID to identify exchanges taken from this source in the Exchanges Database. To find out more, check out the Instructions for use in the Exchanges Database. |