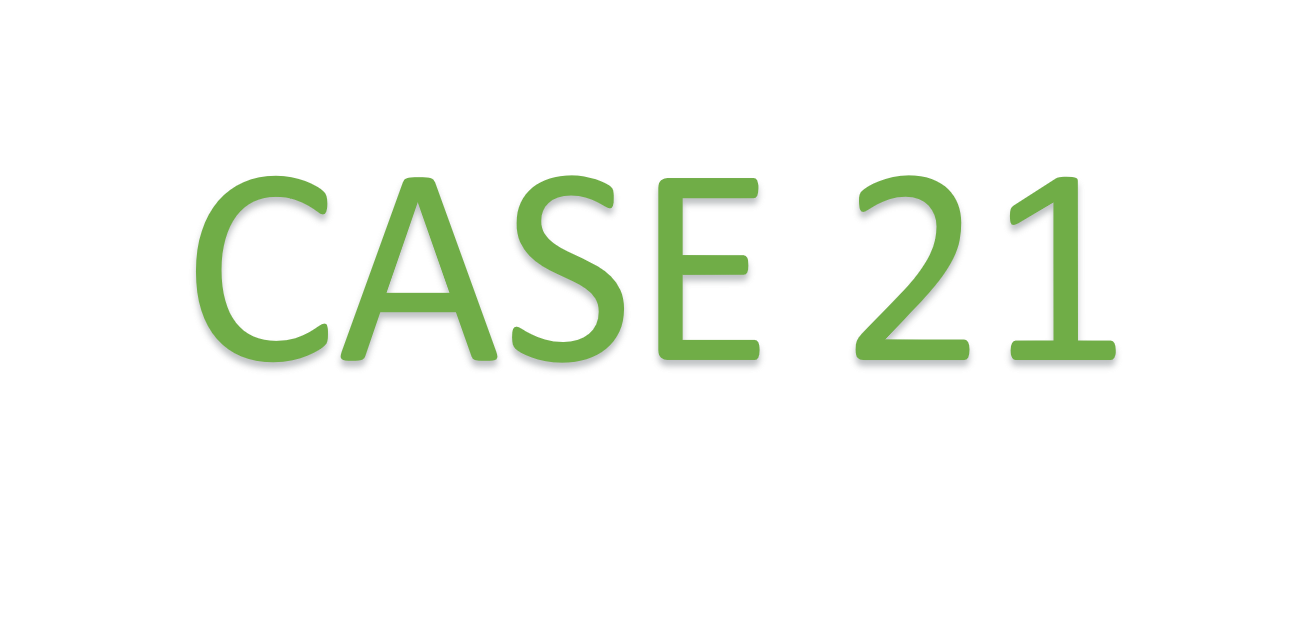 21 – Exchanges between companies from the chemical and oil and gas sector in the Mersey Banks area, UK: a programme facilitated by a local sectorial association and government body
The Mersey river estuary, located in North-West England, represents the third attempt of the Business Council for Sustainable Development of the United Kingdom (BCSD-UK) to implement an Industrial Symbiosis programme in an industrial district in UK (the first two were located in the Humber region, Case 5, and in West Midlands, Case 20). This project was framed within the National Industrial Symbiosis Programme (NISP) in the UK. The Mersey Banks is an industrial area mainly focused on chemical and oil and gas sectors. Other process industries are located in the area, such as pulp and paper companies.
Industrial Symbiosis implementation in Mersey Banks was triggered by the North West Chemical Initiative (NWCI), a private organisation coordinating several common activities for the chemical companies in the area. This association decided to take up the challenge to implement an Industrial Symbiosis programme in Mersey Banks region after getting to know the previous cases of the Humber region and West Midlands.
The discovery process started with the NWCI contacting the BCSD-UK and proposing as coordinator for an Industrial Symbiosis implementation programme in the region. NWCI, with the help of BCSD-UK, identified a huge number (around 80) of target companies and started an awareness campaign by the means of written material distribution and direct contacts. After that, a workshop was organised to launch the programme, informing companies on the aim and scope and encouraging active participation. The managing director of one of the biggest companies in the area was appointed as project leader, and got more companies involved. Companies were also asked to make financial contribution to enter the programme. In a subsequent stage, the project leader started data gathering activities, delivering questionnaires to participating companies. This led to the identification of 130 potential synergies and to the start of an additional phase where the project manager acted as matchmaker, putting companies in contact.
The main precondition that allowed the start of the Industrial Symbiosis implementation programme in Mersey Banks was the fact that the coordinator of the initiative, the NWCI, was well established in the area and had already several connections and other companies' trust. In addition, the fact that companies were asked to make financial contribution to enter the programme actually allowed to increase their commitment once joined. Finally, the leadership of the project leader guaranteed the full support from participating companies.
Source: Murata, M., 2004, "Experiences from early stages of a national industrial symbiosis programme in the UK: determinants and coordination challenges". Journal of Cleaner Production 12:967-983.
The source contains the description of new potential IS exchanges.
ID:25
You can use the source ID to identify exchanges taken from this source in the Exchanges Database. To find out more, check out the Instructions for use in the Exchanges Database.