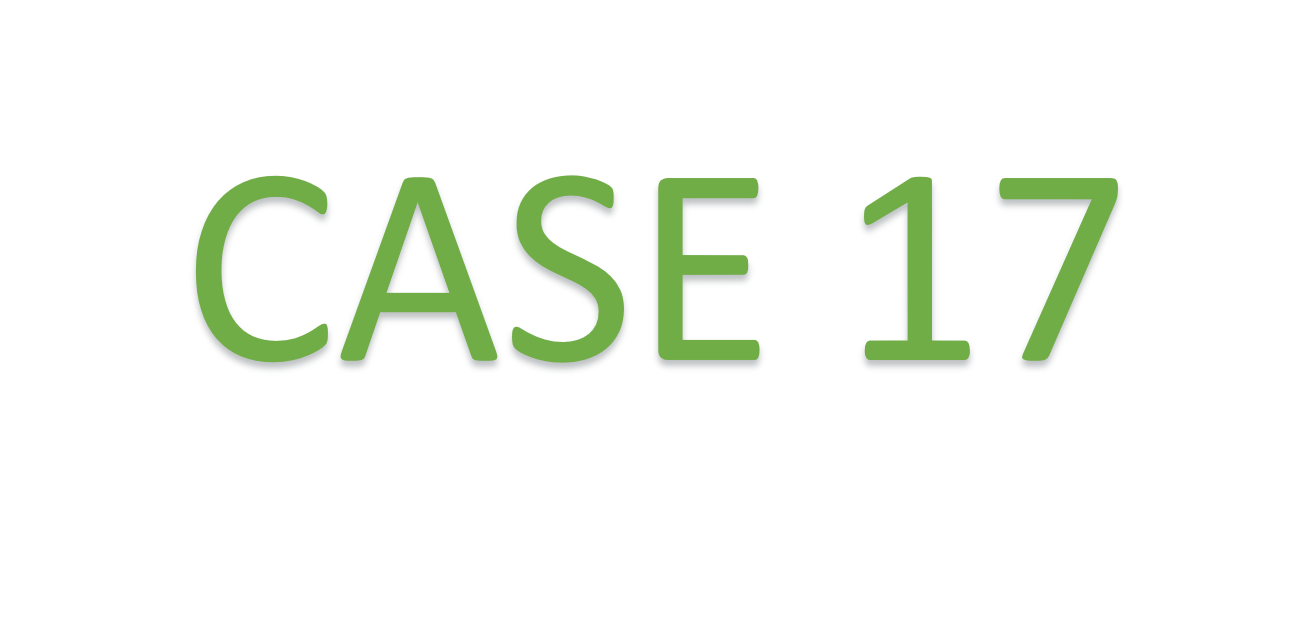 17 – The PODEBA project: a partnership between industry and research institutes to rediscover an old production process for leather products
The "PODEBA – Use of poultry dejections for the bathing phase in the tanning industry" project was led by the Italian National Agency for New Technologies, Energy and the Environment (ENEA) in collaboration with Italian and Spanish representatives of leather products producers. Several agro industries were also involved in the project as donors of waste materials.
The main challenge that motivated the project was for the leather producers to find a suitable solution in order to reduce their environmental impact, particularly in terms of water consumption, while improving their competitiveness in the global market.
The main barrier that prevented the companies from adopting an "historical" symbiotic solution to this challenge, i.e. the use of poultry dejections in the tanning phase, was mainly technical, due to the high olfactory impact of such material.
The approach adopted in order to overcome this barrier was to involve ENEA and to start an international research project in order to find a suitable technological solution.
The discovery process, led by ENEA, started with the identification of several intensive poultry farms that could provide poultry dejections in the right volumes. This allowed to guarantee enough raw material for industrial application as well as a good level of standardisation of the final products' quality. After that, several tests and experiments were conducted in order to define the most appropriate treatment process and use conditions for the raw material. Finally, quality controls were conducted on treated final products in order to verify their compliance to international standards.
The main precondition that led to Industrial Symbiosis implementation was that the exchanged material had already been used for the same purpose in the past, and its suitability for the production process was well known.
Source: Dall'Ara, A., Billi, L., La Peruta, M. T., Cepparrone, A., Roig, M., 2015, "PODEBA: an industrial symbiosis case". Proceedings of the "Experiences of Industrial Symbiosis in Italy" conference, promoted by ENEA at Ecomondo in 2012, 2013 and 2014, edited by E. Mancuso and A. Luciano, 37-38..
The source contains the description of a new potential IS exchange.
ID:7
You can use the source ID to identify exchanges taken from this source in the Exchanges Database. To find out more, check out the Instructions for use in the Exchanges Database.