Sustainable Design and Manufacturing conference – Bologna, April 2017
An invited session guided by the activities of MAESTRI is organised within the Sustainable Design and Manufacturing (SDM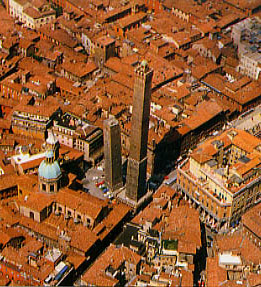 17) conference.
The conference will be held in Bologna, Italy, on 26, 27 & 28 April 2017.
The session entitled Resource and Energy Efficiency for Sustainability Advances in Process Industries welcome contributions particularly in the following areas:
Challenges and barriers for energy and resource management in the process industry
Lean management applications in the process industry
Strategies for resource and energy efficiency in the process industry
Tools and methods for continuous improvement in process industries
Resource and energy efficiency assessment tools and methods
Industrial Symbiosis applications in process industry
Design tools for decision making in process manufacturing
ICT and Internet-of-Things (IoT) applications for resource and energy efficiency
Eco-innovative products, processes and services in process industry
Contributions of any type are welcome including empirical research, literature reviews, conceptual models, case studies and surveys.
Key dates:
Submission of papers: 11 November 2016
Notification of Acceptance: 20 December 2016
Upload of camera ready publication files: 27 January 2017
Authors and Early registration: 27 January 2017
More details about the invited session can be found here.
This represents an excellent opportunity for discussion on these specific topics as well as on potential future collaborations. For more information please visit the links above or contact the session chairs:
Prof Steve Evans (se321@cam.ac.uk) and Dr Maria Holgado (mh769@cam.ac.uk).